chicks dig it: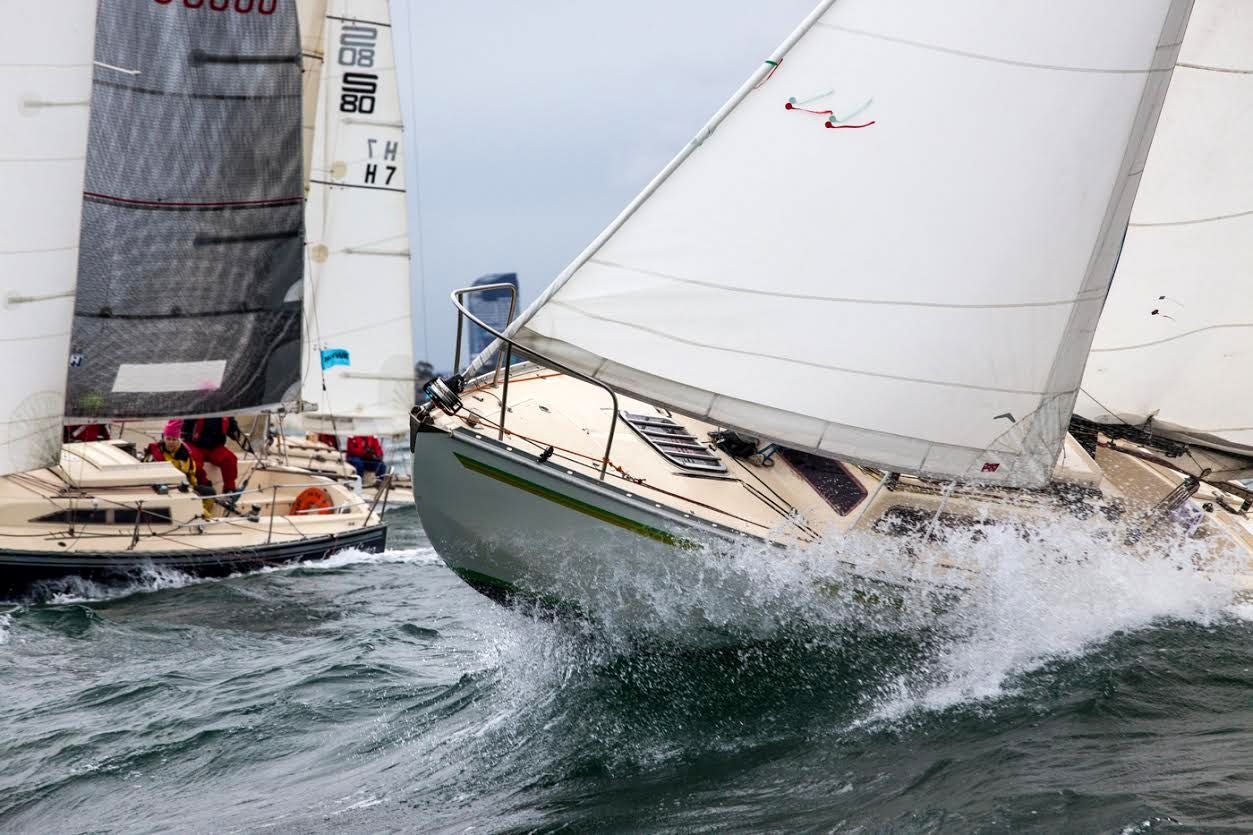 Race Report
26 boats hit the water for the 26th year of the Australian Women's Keelboat Regatta today, 11th June 2016, for their first day of racing. In typical Melbourne fashion each competitor prepared by gearing up like the Michelin Man so as not to freeze from the prevailing winter winds. For the handful of competitors who fell overboard this merely provided an added layer of buoyancy.
Despite half the fleet …

Full Article: Sailing AnarchySailing Anarchy – chicks dig it, admin

super bad:
Hot off the press, courtesy of Reuters…
Scientists have found dangerous drug-resistant "super bacteria" off beaches in Rio de Janeiro that will host Olympic swimming events and in a lagoon where rowing and canoe athletes will compete when the Games start on Aug. 5. The findings from two unpublished academic studies seen by Reuters concern Rio's most popular spots for tourists and greatly increase the areas known to be infected by the microbes normally found only in hospitals.
They also heighten concerns that Rio's sewage-infested waterways are unsafe.
A study published in late 2014 had shown the presence of the …

Full Article: Sailing AnarchySailing Anarchy – super bad, admin