colors: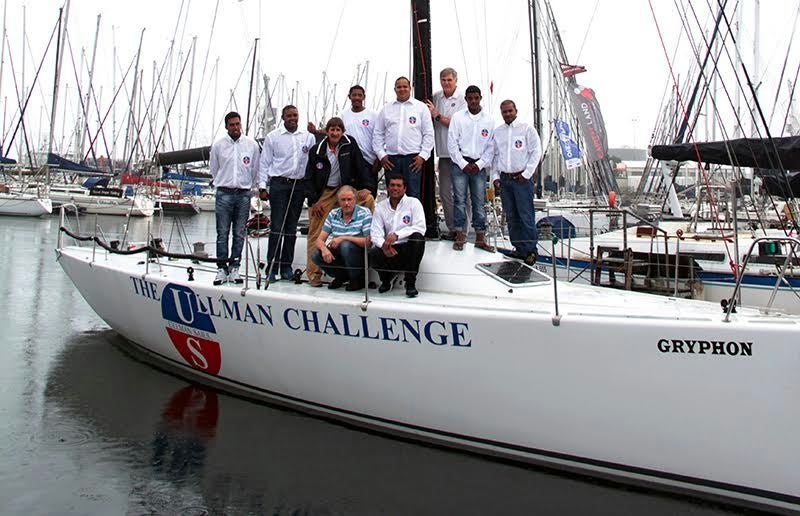 Ok this one is personal. I grew up sailing on a small inland lake in South Africa. We belonged to a blue collar yacht club and traveled all over the country sailing regattas. This was during apartheid and it never occurred to me, or any of the others I was racing against, that there were only white people sailing. We just assumed that black people were not interested in sailing. How absurd, but that was how things…

Full Article: Sailing AnarchySailing Anarchy – colors, admin

Free Advert:
Click here
to list your Sailing Site or Social Media Account.