errata:
Indian Givers
We went straight to the horse's mouth on this one, and to his credit, Jim Clark was quick with a form debunking of the rumors we posted of the end of the Comanche program.  The rumors are still coming fast and hard, but with no one willing to go on the record, it's a non-story and Clark ends the speculation for good.  Our apologies to the Comanche program – our bad.  Here's Clark's note:
I was told you have reported that the Comanche program is being discontinued. You have bad information.
Kristy and I are enjoying racing Comanche in St. Barts…

Full Article: Sailing AnarchySailing Anarchy – errata, admin

ain't superstitious but…: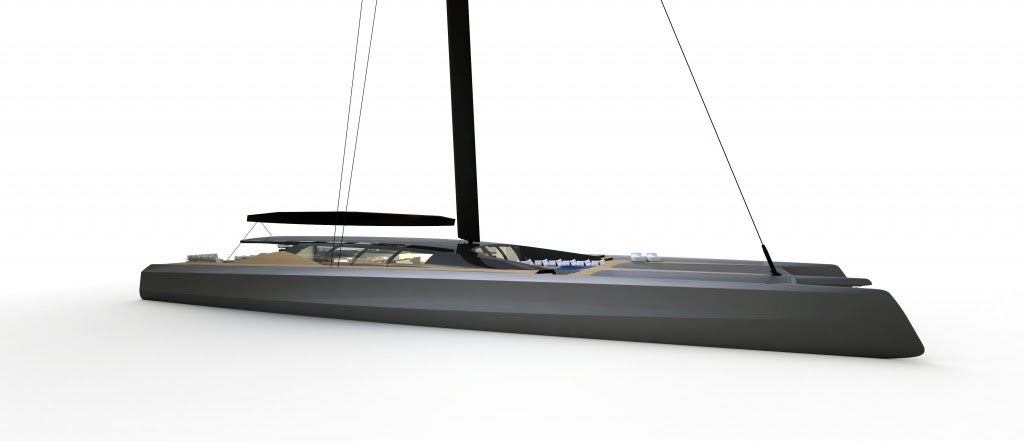 …a black cat just crossed my path.
Title inspiration thanks to Jeff Beck.
…

Full Article: Sailing AnarchySailing Anarchy – ain't superstitious but…, admin