first a gun, now a war: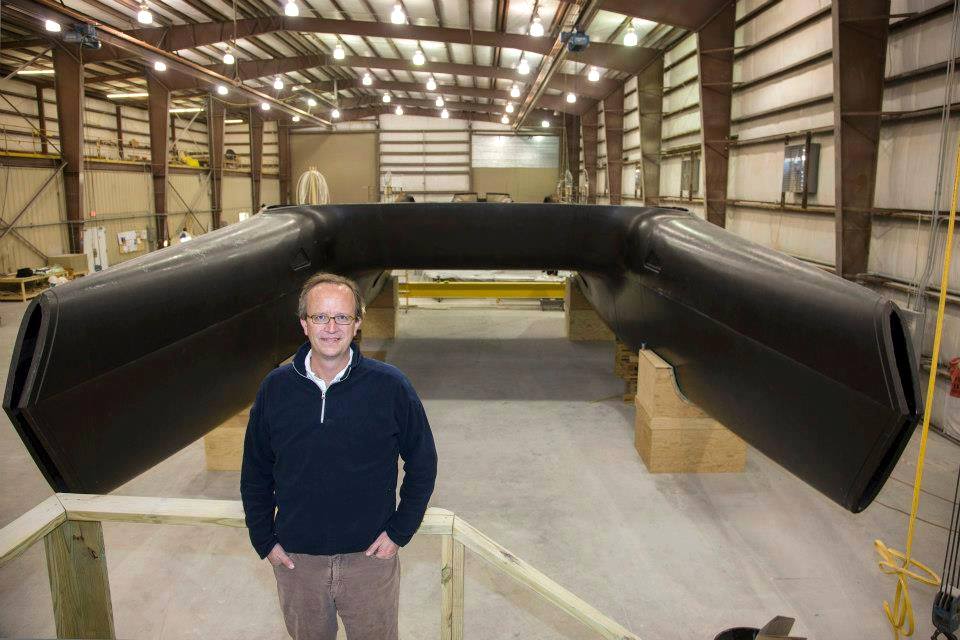 From Peter Johnstone: "As Founder of GUNBOAT, I am passionate about the boats I created and produced. WARSHIP YACHTS has been set up to handle brokerage of the GUNBOATS I built."
…

Full Article: Sailing Anarchy – first a gun, now a war, admin

idiots on parade:
More fuckery, courtesy of "World Sailing".  Are these buffoons intentionally trying to ruin our sport??
The International Kiteboarding Association (IKA) has been informed by the CEO of World Sailing (WS, formerly ISAF), that WS has requested IFKO ("International Federation of Kitesports Organisations") to immediately remove and furthermore cease to publish or promote any information which makes a claim in terms of its relationship with the IOC and its plans for the sport of Kiteboarding.
World Sailing has ascertained that IFKO is not currently a member of SportAccord and therefore has no formal recognition. A prerequisite of…

Full Article: Sailing Anarchy – idiots on parade, admin

Free Advert:
Click here
to list your Sailing Site or Social Media Account.