here at the sailin':
Given that the Rio Olympics are just around the corner, we thought we'd take you to the greatest Olympic moment ever!
…

Full Article: Sailing AnarchySailing Anarchy – here at the sailin', admin

cal 40?s rule: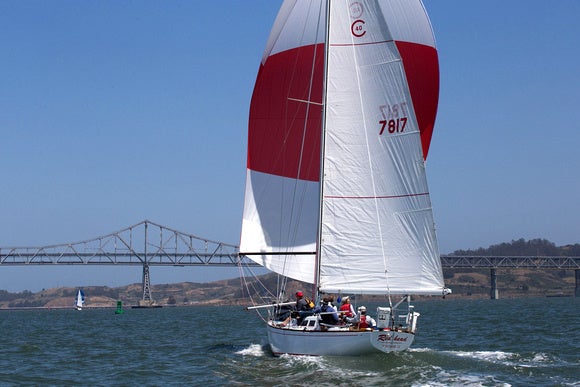 And they always have. Nice to see one  – Redhead – out front in the staggered start Pac Cup to Hawaii.
It's early days, but we are disappointed to see the Melges 32 Rufless get out of the blocks poorly. They had better hope that they start to get their conditions because if they do, they will shred.
Speaking of shredding, the 100′ Rio is looking at a weather window that could result in a sub 6 day passage. Belie…

Full Article: Sailing AnarchySailing Anarchy – cal 40?s rule, admin