in the name of love: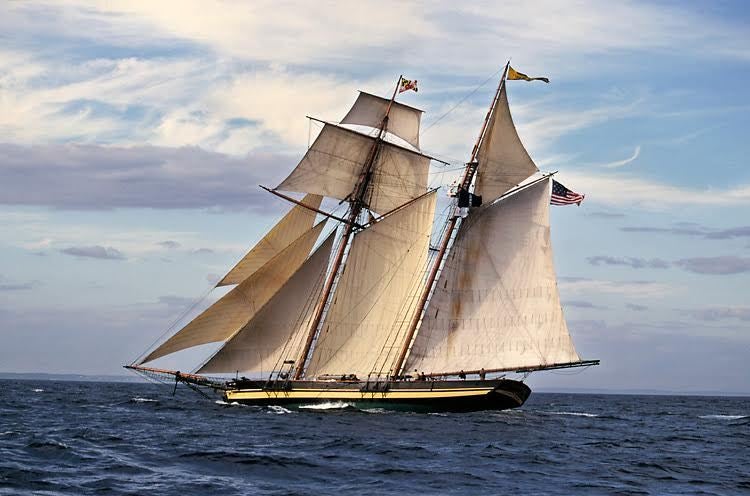 It was good to see the Pride of Baltimore II on your site the other day. I am one of two captains of the ship (we split the season 50/50), and I have a long background in racing before I became a schooner guy.
Many people look at Pride and see a sort of museum piece- but she's fast and weatherly by almost any standard, and the tradition has always been to sail her hard. This is a tradition I have happily continued. We did a series of races on the Great Lakes th…

Full Article: Sailing AnarchySailing Anarchy – in the name of love, admin

what is it?:
It's certainly a pretty blue….
…

Full Article: Sailing AnarchySailing Anarchy – what is it?, admin