look what i found at starbucks:
Actually this is famous painter Jim DeWitt with the just completed portrait of Anarchy that I commissioned him to do. Love it! Photo thanks to Jeff Thorpe. – ed.
…

Full Article: Sailing AnarchySailing Anarchy – look what i found at starbucks, admin

the orange asshole:
Pretty happy with your lying, racist, Russian sperm swallowing 'president', are ya? Well maybe this will help you see just how little this prick thinks of the environment, and as a consequence, how little he thinks of you. Wake up, trumptards.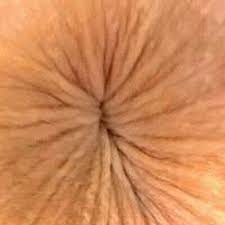 The semi-annual meeting of the Sea Grant Association in Washington, D.C., is usually a straightforward affair. It's typically a time for admin…

Full Article: Sailing AnarchySailing Anarchy – the orange asshole, admin