nice view: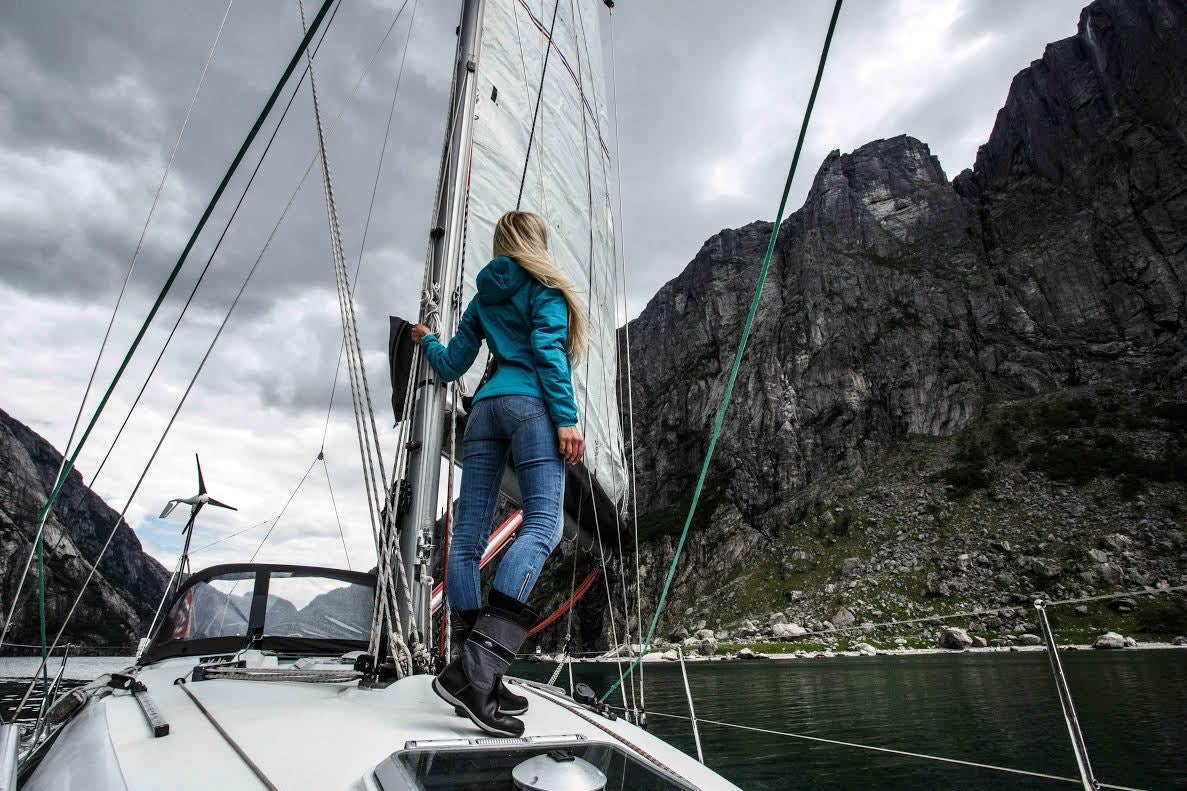 What a gorgeous view of the sights associated with this week's SCOTW. The photo is taken from Lysefjord in Norway, with the 1000 meter world famous base jumper spot Kjerag in the background. The girl is a local Viking, Kristine Haugan.
Click here to see the rest of the story.
…

Full Article: Sailing AnarchySailing Anarchy – nice view, admin

wise ass:
We get letters…
Your assessment of Peter Wilcox is quite wrong.  He is no more than a pirate and the Russians were simply giving him his due.  I am a merchant mariner by trade and have worked in the oilfield for years.  I'll note at this point that there is an island at the eastern entrance to NY Hrbr. called Execution Rocks.  Pirates used to be hanged there and left for all like minded to see upon entering what would become NYC as a warning.  Wilcox got off easy.
Funny, you wise asses all sail plastic boats, with plastic sails but still side against the oil industry ev…

Full Article: Sailing AnarchySailing Anarchy – wise ass, admin