out of jail: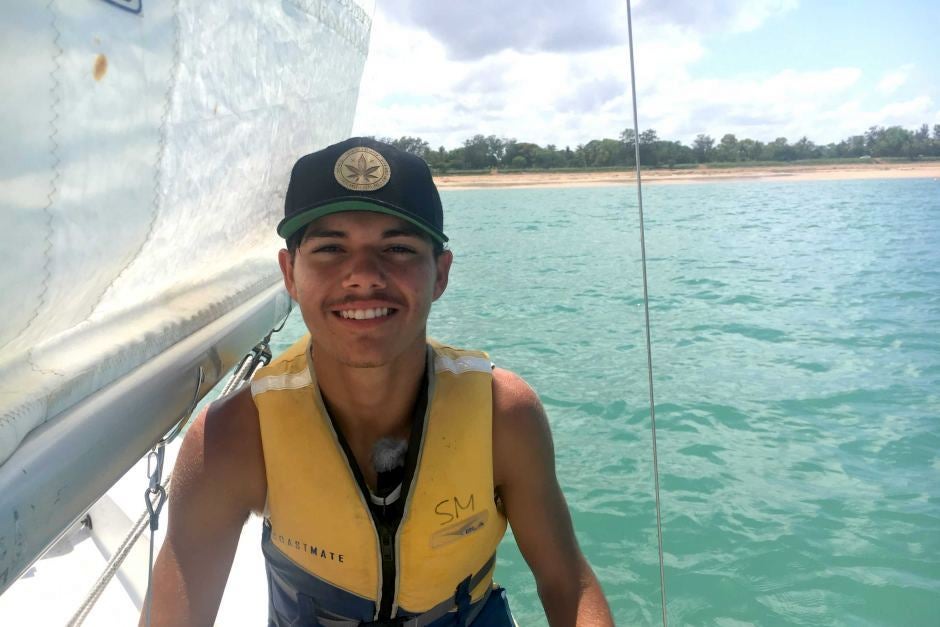 Community
A sailing program in Darwin, Australia is trying to help young people who have been in contact with the courts and juvenile detention. The pilot project is part of a new court-based approach to youth services, which is being trialed by Northern Territory community groups and lawyers.
Kenny, 14 and pictured above, is one of the teenagers who featured in the Four Corners program about youth detention and has just gradua…

Full Article: Sailing AnarchySailing Anarchy – out of jail, admin

crew you:
Big Pimpin'
They show up on time, give it their all and rarely complain. November is Crew Appreciation Month, so show yours some love!
You have had a great year on the water and want to reward your team at the year end party or maybe for your upcoming regatta but don't want to shell out $ 50+ for a premium tech tee.  We are here to solve that for you at less than ½ that price INC…

Full Article: Sailing AnarchySailing Anarchy – crew you, admin