polar express: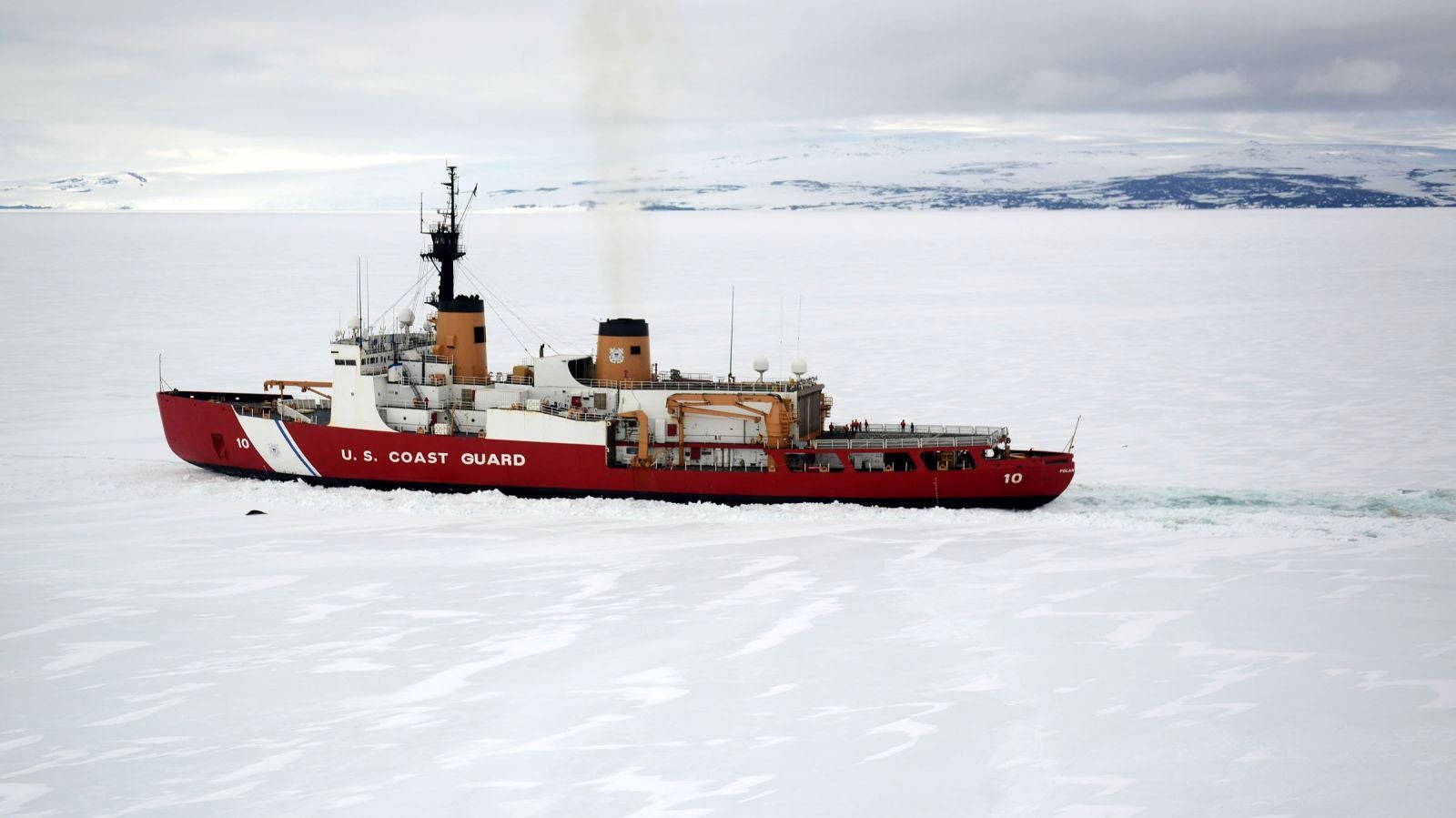 Ya gotta dig this great shot of the Coast Guard Cutter Polar Star cutting a resupply channel through more than 60 miles of ice in the Ross Sea to get to the National Science Foundation's McMurdo Station Tuesday.
By carving a navigable path through seasonal and multi-year ice, the Polar Star assists in the annual delivery of operating supplies and fuel for two of NSF's three U.S. research…

Full Article: Sailing AnarchySailing Anarchy – polar express, admin

how 2016 affected me:
In the winter of 2013 I started, with my younger brother Sean, a Long Island based nonprofit called SailAhead. SailAhead is an organization that takes veterans suffering from PTSD and/or depression sailing as a form of therapy. I was 16 years old at the time. This year I will be 20, and this is how 2016 was such a moving year for me. Don't worry, it's not about politics at all. (Phew!)
Be…

Full Article: Sailing AnarchySailing Anarchy – how 2016 affected me, admin

Free Advert:
Click here
to list your Sailing Site or Social Media Account.