sail, row, nest: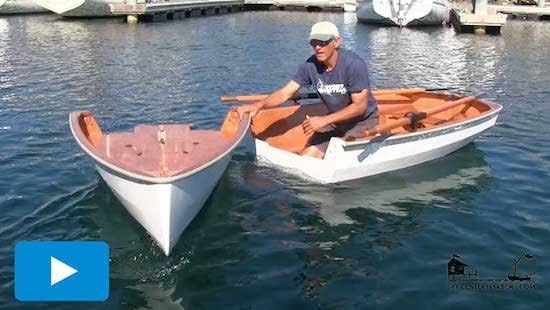 If there's such a thing as the perfect dinghy, the super-fast and seaworthy PT-11 might just be it. You can click here to see the PT-11 in action — sailing, rowing, and nesting — in this new video from OffCenterHarbor.com.
Designer Russell Brown is no stranger to high speed under sail. He spent years living…

Full Article: Sailing AnarchySailing Anarchy – sail, row, nest, admin

whipper snapper: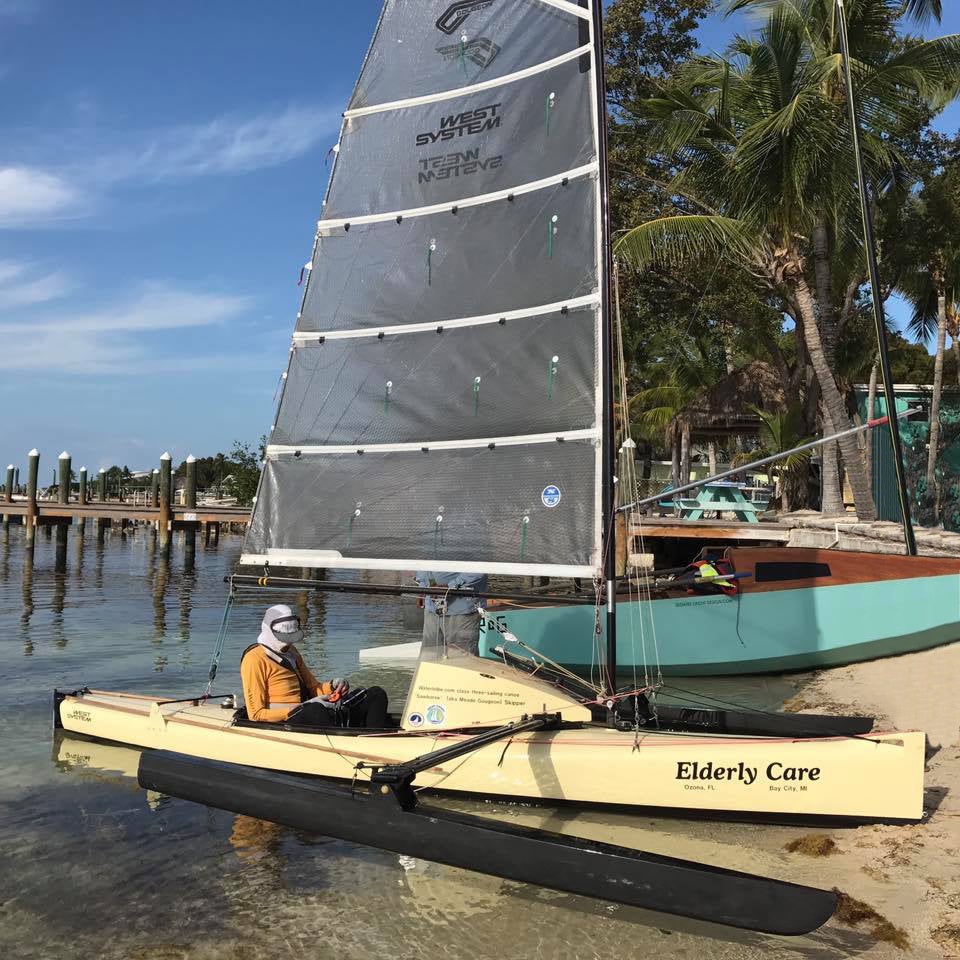 Meade Gougeon, aboard his outrigger sail canoe ELDERLY CARE, placed first in his class in the Everglades Challenge on March 10, 2017.
The 2017 Everglades Challenge may have been the toughest in 15 years. Gougeon described it as "Three days of high winds, headwinds, and rough seas. It was wet and bumpy." More than half of the 108-boat fleet dropped out, …

Full Article: Sailing AnarchySailing Anarchy – whipper snapper, admin