the new 32:
Jesus, here we thought we bought the baddest 32′ on the planet and this MoFo comes along…
For Sale: Melges 32. Need to sell to make room for a more bad ass 32′…
…

Full Article: Sailing AnarchySailing Anarchy – the new 32, admin

no sleep 'till..:
Big Pimpin'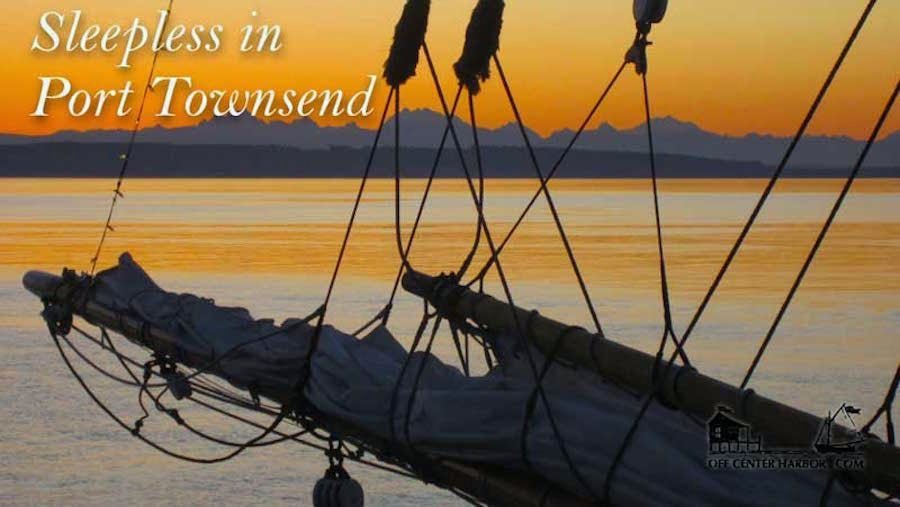 Wow, in this new video by OffCenterHarbor.com, a great moment in time has been captured again.  This time it's a place where you can sail, surf, climb, fly fish, and drink beer — all before noon.
Click here to watch this new video…

Full Article: Sailing AnarchySailing Anarchy – no sleep 'till.., admin