we like to watch:
Yes, we get it – more Phaedo. But damn it's fun to watch…
…

Full Article: Sailing AnarchySailing Anarchy – we like to watch, admin

hell of an open:
Local Knowledge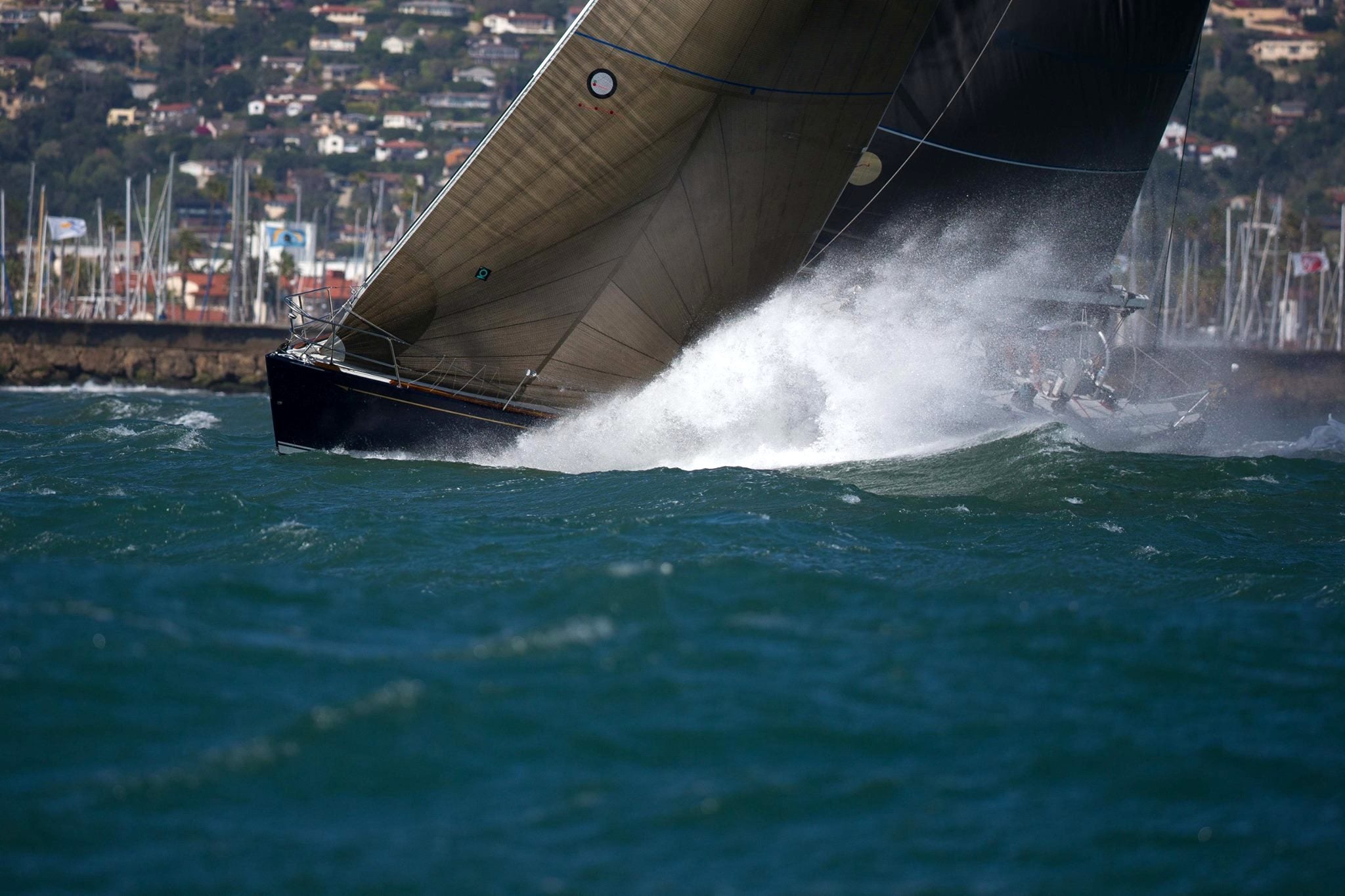 What happens when boats set up for light air racing go out in 30+ knots of breeze? Carnage, and lots of it. That's what happened Sunday at SBYC's Opening Day Regatta.
With 30 boats registered across 6 classes, it was shaping up to be a good regatta, but when all was said and done however, 7 boats finished. I was racing on Prevail, a fairly well-known SC52 who lives for these conditions. Full Article: Sailing AnarchySailing Anarchy – hell of an open, admin